Frequently Asked Questions
1. What Can I Recycle?
Answer: You can recycle anything the city of Oxford will allow.  This includes the below:

Plastics 1 and 2
Household Metals - items like; tin cans and soda cans
Cardboard Boxes - boxes have to be broken down
Cardboard 
Mixed Paper - items like; magazines, soft back books, newspaper, office paper, junk mail
2. What Are Items I Cannot Recycle?
Answer: This includes the list below:
Plastics 3 through 7 - items like; most yogurt containers, PVC pipes, shower curtains, plastic utensils, straws
Plastic Bags
Styrofoam
ANY Material with Food or Liquid (these items must be rinsed due to contamination when reusing the material)
3. When Are Pick Up Days?
Answer: Pick up days occur every other Saturday.  Routes are subject to change
4. What Time Should I Leave My Bags Out?
Answer: We strongly recommend placing your bags out the night before each pick up.  Routes can begin as early as 6am on pick up days and continue throughout the day.  Our aim is to have all our subscribers' material collected by 2pm, but can extend throughout the day.  Additionally, routes can change from time to time due to new subscribers joining, so please be aware that if your material was collected at 8am on one day, does not always mean that it will be collected again at that exact time.
5. Can I Use My Own Bags?
Answer: Subscribers must Recycle Mississippi bags only.
6. Why Can I Not Use Store Bought Bags?
Answer: This is solely for liability purposes. We want to avoid collecting material in unrecognizable bags because our drivers will not know what are in the bags.  We do not want to collect any material that is not intended for collection by Recycle Mississippi.
7. When Will I Receive My Recycle Mississippi Bins?
Answer: New Subscribers will receive their bags within 10 business days.  

8. What If I Need More Bags? (What If I Have More Material Than My Bags Allow For?)
Answer: Our subscribers can purchase rolls of bags.  Each roll contains two bags.  These are available on our website under the "Bins/Supplies" page.



 

9. What Areas Does Recycle Mississippi Cover?
Answer: We offer our services anywhere in Lafayette and Pontotoc Counties in Mississippi.  Communities in Lafayette county, such as Taylor and Abbeville, are included in this!  Communities in Pontotoc county, such as Thaxton and Ecru, are also included on the list! 

10. What All Is Included In the Set Up Fee?  Is This A One-Time Fee?
Answer: The set up fee is a ONE TIME fee.  This fee is so that we can include you into our route planning software.   

11.  Can I Cancel My Subscription At Any Time? 
Answer: You can cancel your subscription at anytime; HOWEVER, you will be required to continue for the duration of the plan that you chose.  For example, if you signed up for a One Year Plan, then we will continue to collect your items until your subscription ends.  After that time is up, you can cancel at anytime.  If you renew your current plan, you can cancel at anytime and your plan will cancel.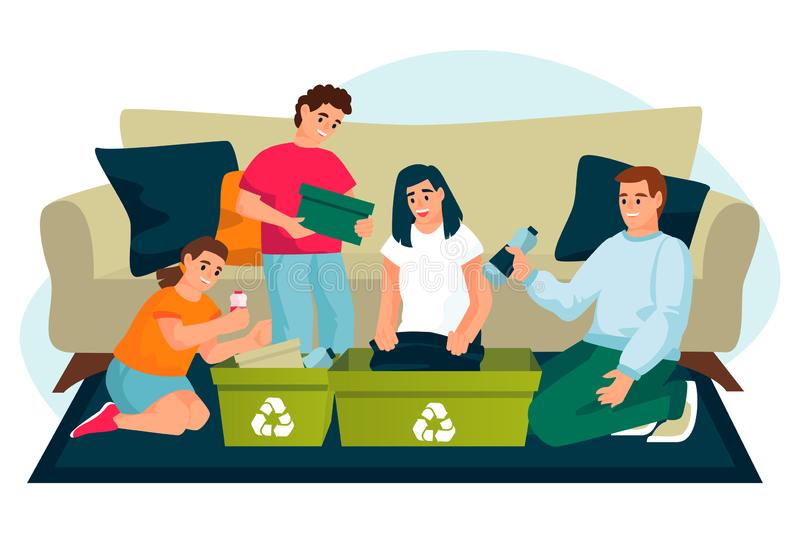 Lafayette County, Pontotoc (City), and Ecru Mississippi

© 2020 Recycle Mississippi. All rights Reserved