We created Recycle Mississippi to start a wave of recycling in Mississippi by making it as easy, convenient and cheap as possible.  It all started when we noticed that the communities in which we were born and raised, and love dearly, do not offer curbside recycle pickup services.  Knowing many other larger towns and cities have this option, we decided there was no reason our communities couldn't have the same.  From necessity Recycle Mississippi was born, and because of necessity we will continue doing our part in helping to create a more sustainable Mississippi, the place we call home!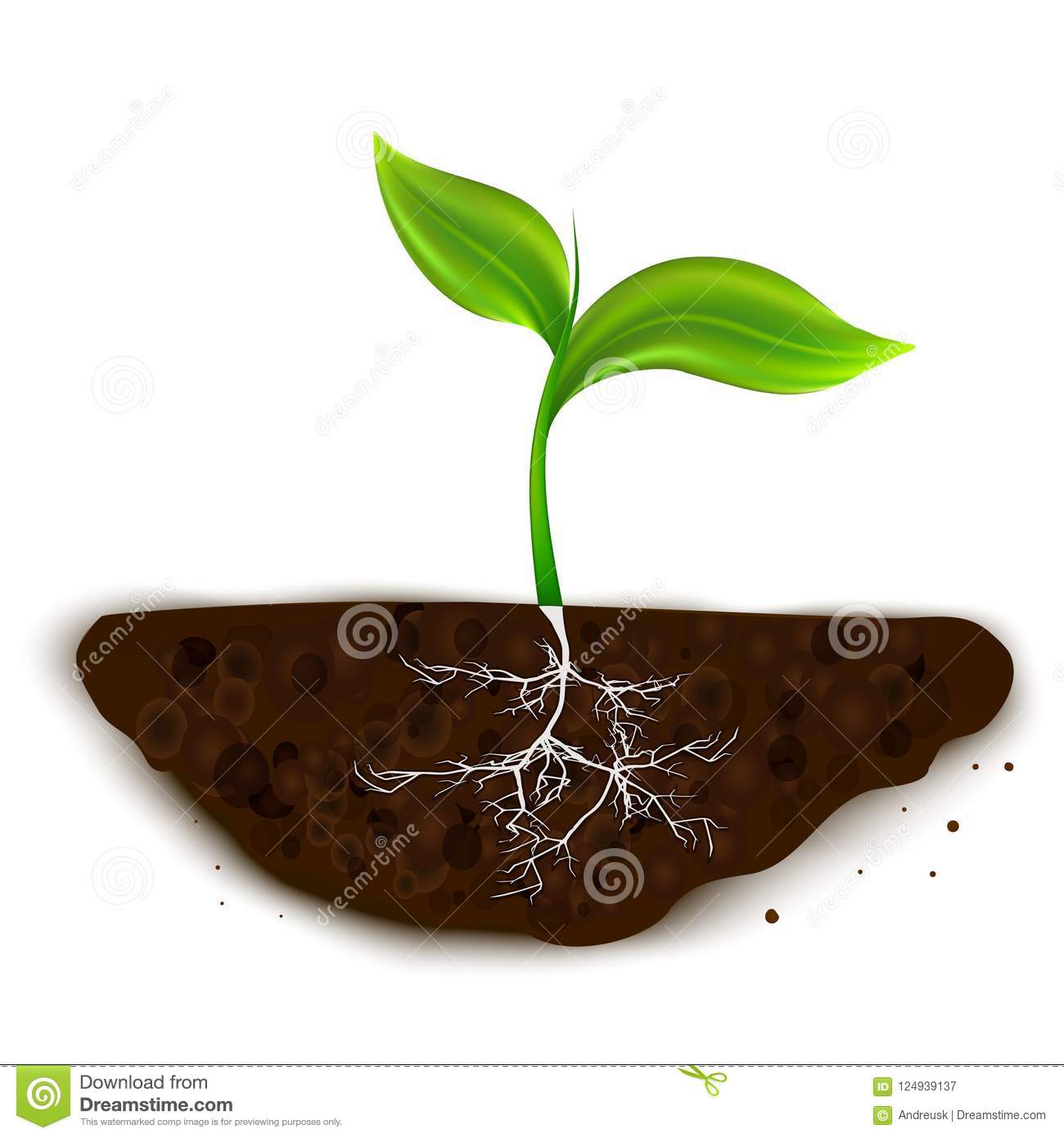 Seth was raised in Pontotoc County, MS since a child and graduated from the University of Mississippi.  He lives in Oxford and loves working with the other partners in helping Recycle Mississippi grow.
Seth has 7+ years of financial advisory experience ranging from cash flow and tax planning to risk management and estate planning.   He loves applying the knowledge he has gathered in these areas to Recycle Mississippi.
Channing was born and raised in Pontotoc County, Ms and graduated from North Pontotoc High School.  He is a dedicated family man and an avid sports fan. 
With 7+ years of manufacturing and operations experience, Channing Oversees Operations here at Recycle Mississippi.  His goal is to make the process efficient and easy for both us and our great customers so that we may continue to provide this opportunity to the communities we love.  Growing up in a small town, Channing witnessed the lack of recycling opportunities in rural Mississippi and is determined to do his part in changing that.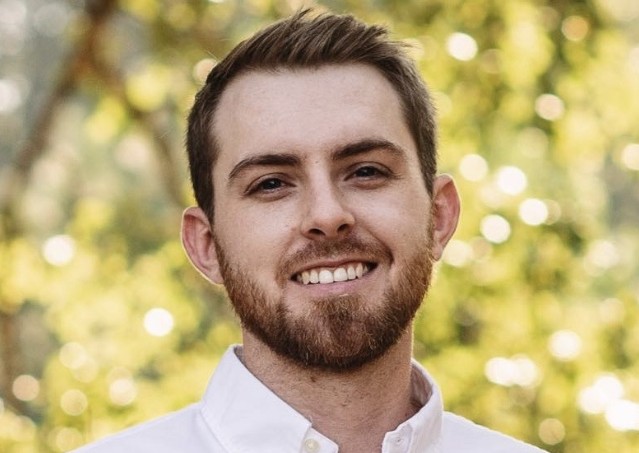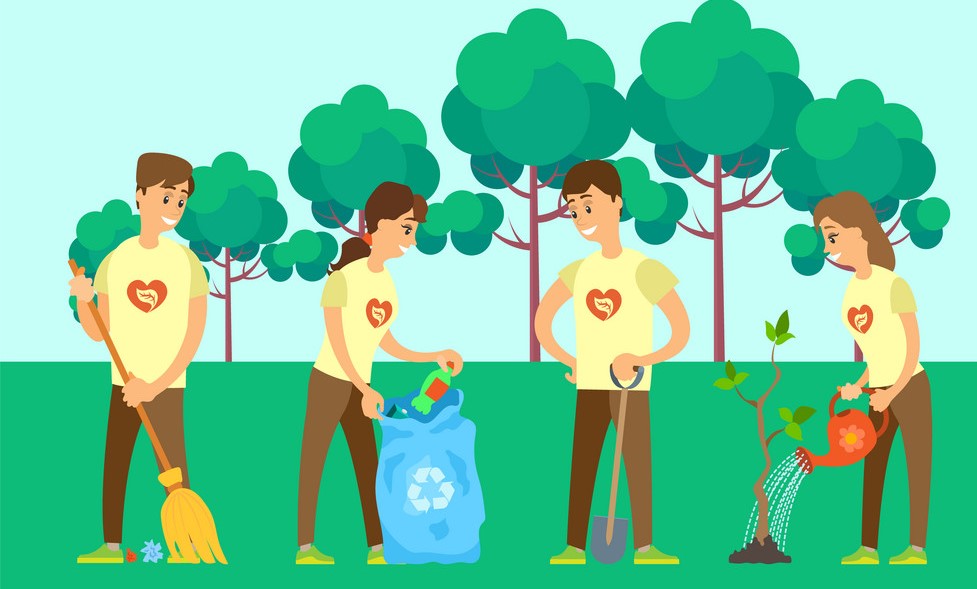 A 2009 graduate of North Pontotoc High school, Will joined the Mississippi Army national guard in 2010 and served his country for 8 years. He is very connected and passionate about bettering his community. 
Aside from coaching his daughters softball team he has also teamed up with the North Pontotoc Upper Elementary to start a mentor program with the young boys. As an avid outdoors-man, Will sees the opportunity with recycling not only as a chance to help keep the community clean but also as an important deed to help save nature.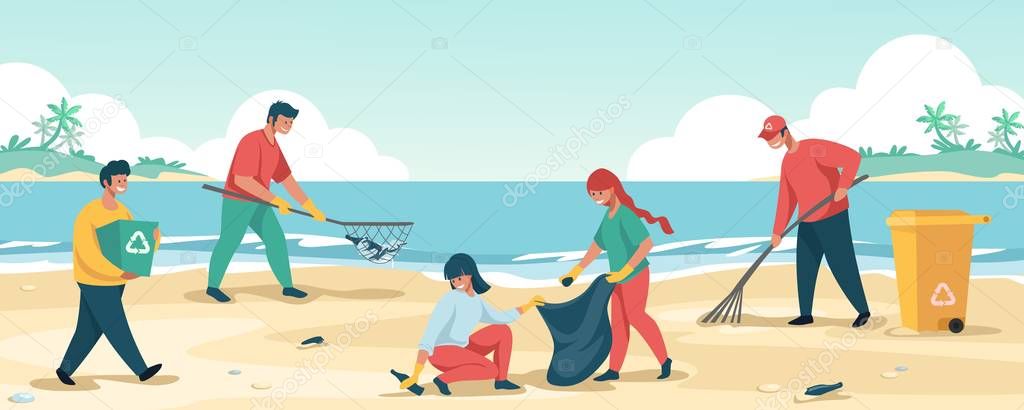 Lafayette County, Pontotoc (City), and Ecru Mississippi

© 2020 Recycle Mississippi. All rights Reserved