1 Pickups will occur every other Saturday starting at 5am and will continue throughout the day.  If you are new, then we will provide you with your bags on the upcoming pickup day.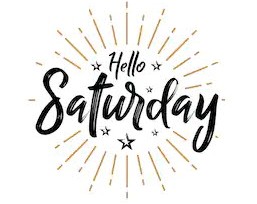 2
Please place all your recyclable metals and plastics in one bag and your paper, small cardboard and junk mail in the second bag. Large cardboard can be broken down next to your bags.   
Please note that we only pick up items that are in our bags.
3 Place the bags at the end of your driveway the night before the scheduled pickup date.  We will do the rest!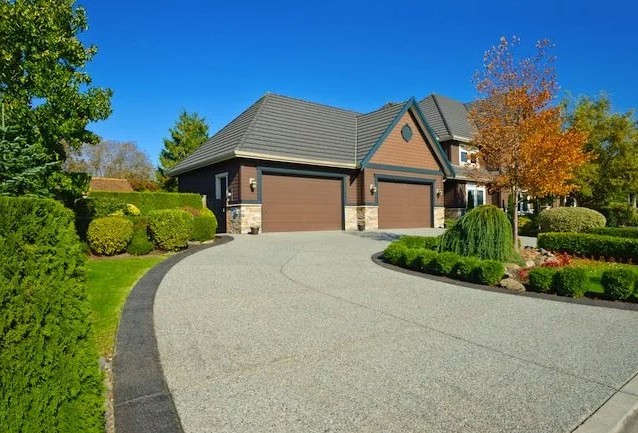 We will send an email and/or text if our scheduled pickup date is postponed, notifying of the new scheduled time.  This will only occur if the pickup date is on a Nationally recognized holiday or if a dire emergency were to occur.


Lafayette County, Pontotoc (City), and Ecru Mississippi

© 2020 Recycle Mississippi. All rights Reserved