Pontotoc City Plans and Pricing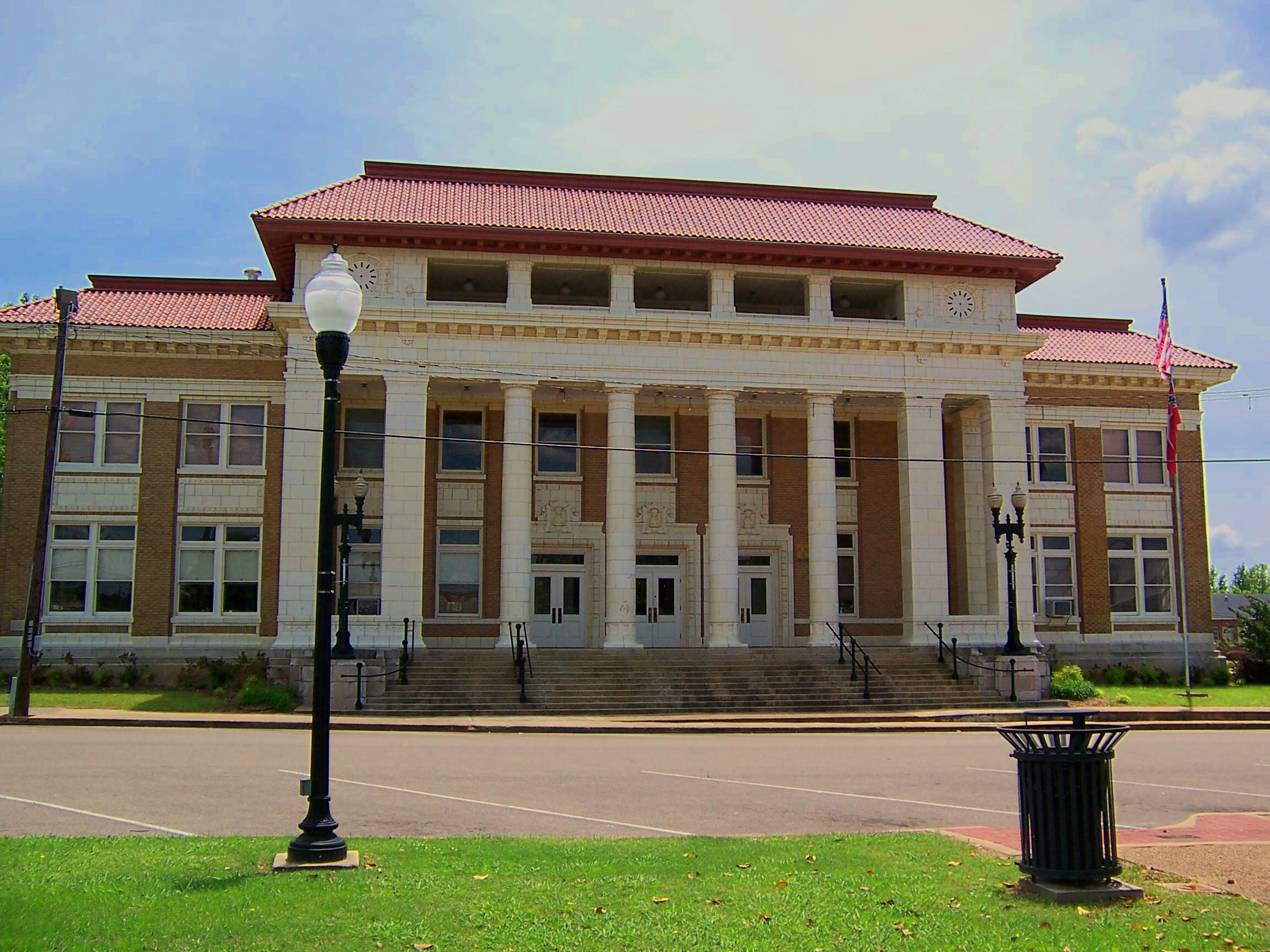 The subscription will automatically renew at the end of the period for your convenience and you can cancel anytime after your subscription period ends.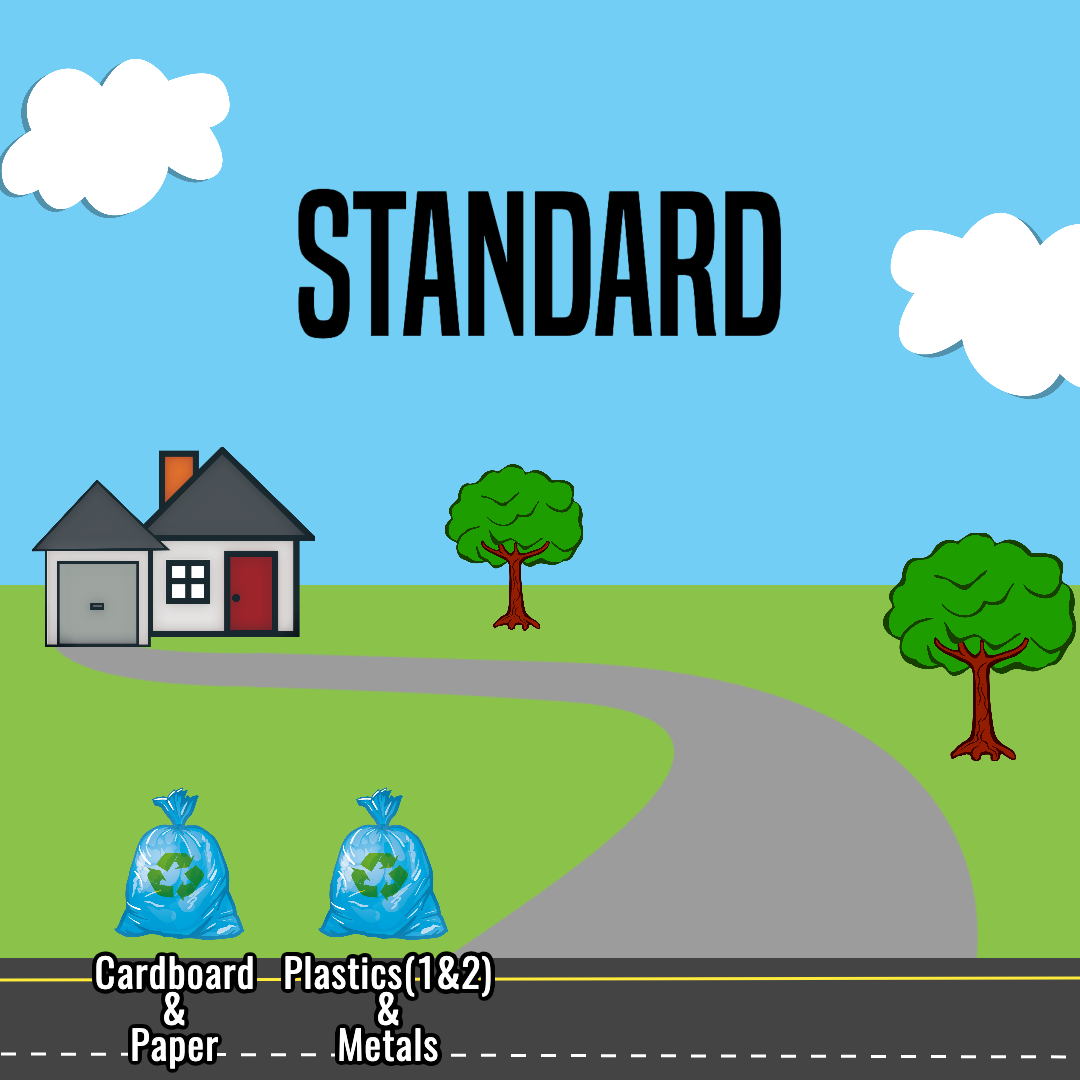 Plan includes:
Cardboard, Papers, Plastics (1&2), and Metals (No Glass)
We will provide you with 2 thirty gallon recycle bags (bags will be replaced every pickup) and will curbside pickup your recycled items every other week!    
Billing Options:
$13 every 4 weeks (Monthly)
$78 every 26 weeks (6 Months)
$120 every 52 weeks (Yearly)
with a 1-time $10 set up fee
All that is needed is the plan you want, name, address and payment information. That easy!