Want to join our team?
Apply Below!
We are offering a part time job for anybody that would like some extra cash.
Pay: Pay is based on number of routes performed during the day. Each route usually averages between $35 to $45 in pay per route. A route typically takes 1.5 to 3.5 hours to complete.
Job Description: You will collect curbside recycling material using your vehicle during your route. Drivers will use a route optimizer that will be downloaded onto their phone to complete routes. Material will be sorted into appropriate containers and hauled to a storage facility as routes are completed.
Job Time: This job will be performed every other Saturday ranging from the hours of 5am to 12pm (estimated times).
Job Requirements: Applicant will be required to lift up to 70 pounds on occasion. Must have experience pulling and backing up a trailer. Must be 18 or older.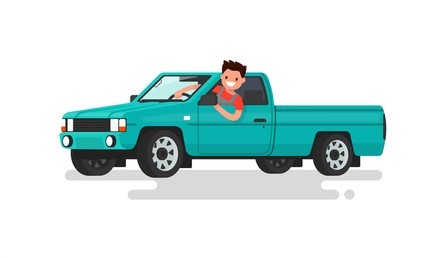 Lafayette County, Pontotoc (City), and Ecru Mississippi

© 2020 Recycle Mississippi. All rights Reserved